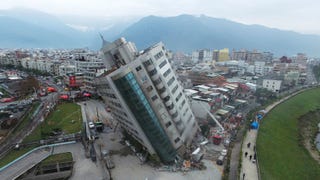 A powerful earthquake struck Taiwan today, causing damage and a partially collapsed hotel building, sources report.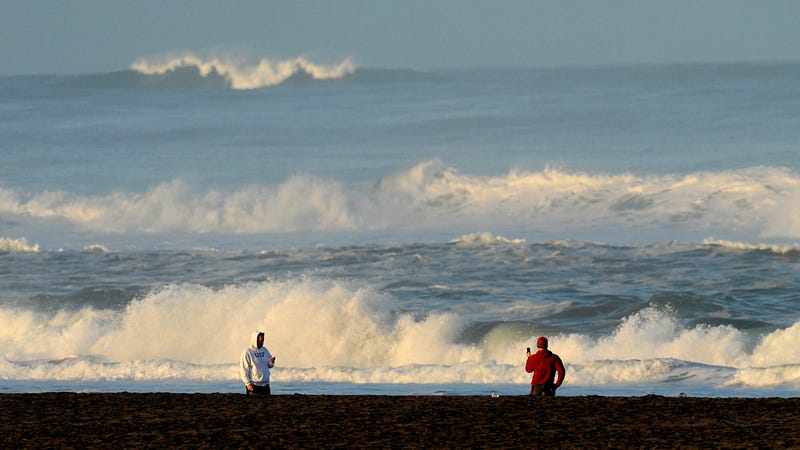 Early this morning, NOAA's National Tsunami Warning Center issued tsunami warnings for the south coast of Alaska and British Columbia, after a powerful, magnitude 7.9 earthquake rocked the Gulf of Alaska. Tsunami watches were issued for California, Oregon, and Washington State. A few hours later, all watches and…
It's not often that science can answer questions with an easy "yes" or "no." Usually it's more of an "evidence suggests" or "this correlation proposes" sort of situation, even if the public's understanding is generally a little less nuanced. So USGS Seismologist Susan Hough found the right question:

A "strong magnitude 7.1 earthquake" struck the southern coast of Peru on Sunday morning, leaving at least one dead, several missing, and dozens injured, CNBC reported.