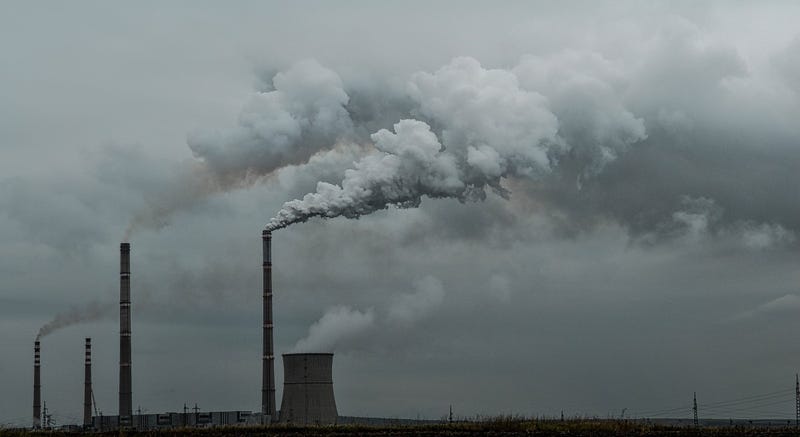 It's not often you celebrate going to court, but 21 kids are doing just that after a federal appeals court rejected the Trump administration's attempt to halt a landmark climate change lawsuit on Wednesday.
Last year the Department of the Interior flew nearly 5,000 drone missions, an 82 percent increase over 2016, according to a new report. These missions supported everything from mapping wildlife to monitoring dams, but they especially aided in fighting wildfires, which burned large swaths of the West during a long and…
National parks became the poster child of the 2013 government shut down. Barricades were put up around national treasures and on the National Mall, people clambered over them, Congressional grandstanding took place at the World War II memorial. Republicans were pretty resoundingly blamed for the mess. 

For more than six years, drought and bark beetles have ravaged California's forests. Last year, the dead tree count broke 100 million. According to a new analysis from the U.S. Forest Service, it's now up to 129 million.