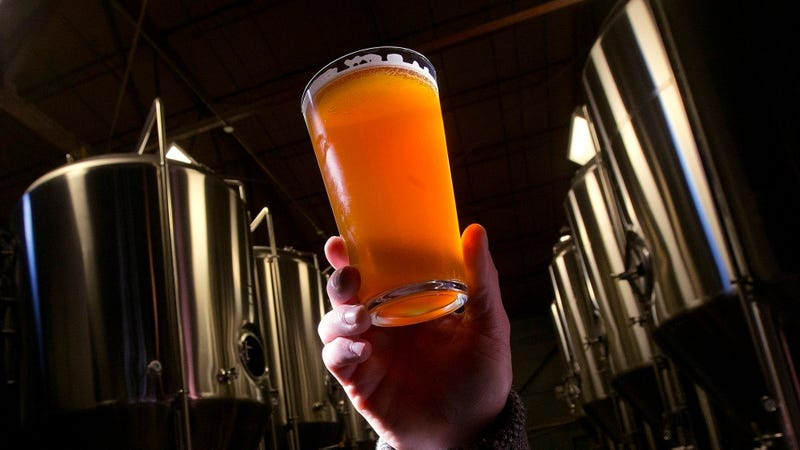 For years, the war against smog and bad air quality has been waged through regulations on tail pipes, refineries, and other obvious sources of pollution. Those regulations have targeted a host of volatile organic compounds and other gases that directly or indirectly cause air pollution, one of the biggest risks to…
In 10 days since igniting, the Thomas Fire in Southern California has burned through over 242,000 acres, cost more than $55 million, and destroyed nearly 1,000 structures. At only 30 percent contained, it recently became the state's fourth-largest wildfire on record. Some think it could become the largest ever by the…
What's health care got to do with oil and gas drilling in the Arctic National Wildlife Refuge (ANWR)? Well, quite a bit, actually—but that's not why Republicans lumped the two together into their tax reform bill.

It's been more than seven weeks since Hurricane Maria devoured Puerto Rico in 155-mile-per-hour winds, and more than half of the people are still without electricity. Around 12 percent are without running water. Now, two separate groups have stepped in to install solar powered systems that provide both. Each recently…
Climate change and global health are inextricably woven together. And as climate change worsens health problems around the world, nurses are often left to pick up the pieces in hospitals and clinics.

A month has passed since Hurricane Maria left Puerto Rico in ruins. Now, the island is facing a multi-pronged health crisis. And people need hospitals.