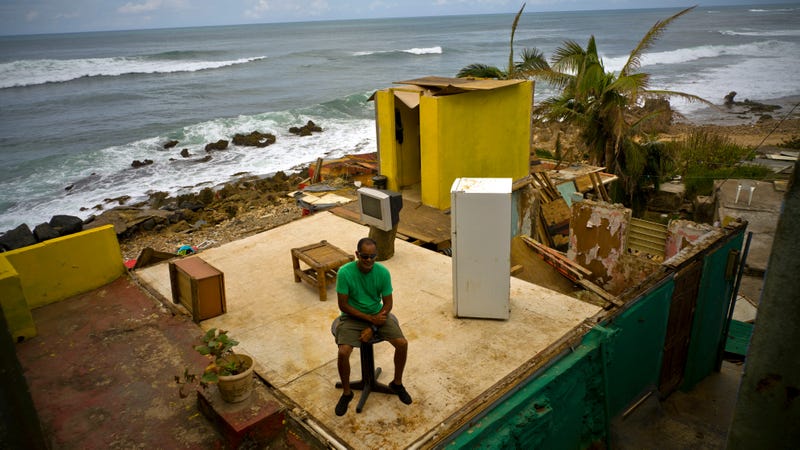 Even before they made landfall, 2017's major hurricanes—Harvey, Maria and Irma—were already causing billions in damage. A new update from the National Oceanic and Atmospheric Administration (NOAA) makes clear just how costly this trio of terrors will end up being, estimating that all three storms clock in among the…
Hurricane Harvey appears to be just the beginning of what's to come for Houston, and Texas as a whole. That's according to a study published online Monday in the Proceedings of the National Academy of Sciences.

NFL player Justin J. Watt, aka J.J. Watt, isn't giving up on his city. The Houston Texans' linebacker raised more than $37 million for Hurricane Harvey relief when he announced a fundraiser back in August. His goal was just $200,000.
Healthcare is set to change dramatically under President Donald Trump. While he couldn't get the Affordable Care Act repealed or replaced, he found a way to undermine it instead. Hello, Trumpcare.
Climate change affects everyone, but in the immediate aftermath of "natural" disasters, the poorest among us suffer the most. In Splinter's new series, Fault Lines, we explore the many ways our society's most vulnerable people get hurt by climate-related crises.