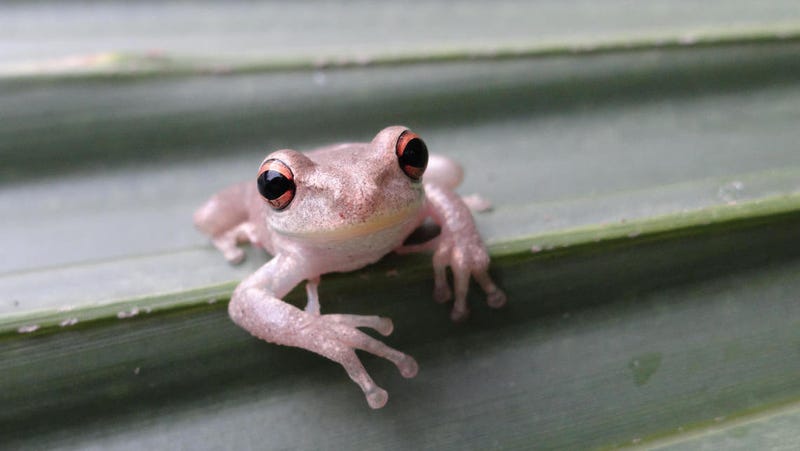 It is a cannibalistic, fist-sized frog covered in a noxious mucous secretion that burns your eyes. Its affinity for human structures leads it to clog drains and short-out the utility switches in which they lurk. They are spreading through the U.S. and we can't stop them. Several message board commenters report that…
Pollution isn't the only thing the 2017 hurricane season spread far and wide. Plants and animals were sloshed around by the storms too, and some wound up far from home, setting the stage for new ecological invasions.

The Western Governors' Association published its first-ever list of the 50 worst invasive species inhabiting that region of the country on Thursday, and some of the culprits may surprise you.