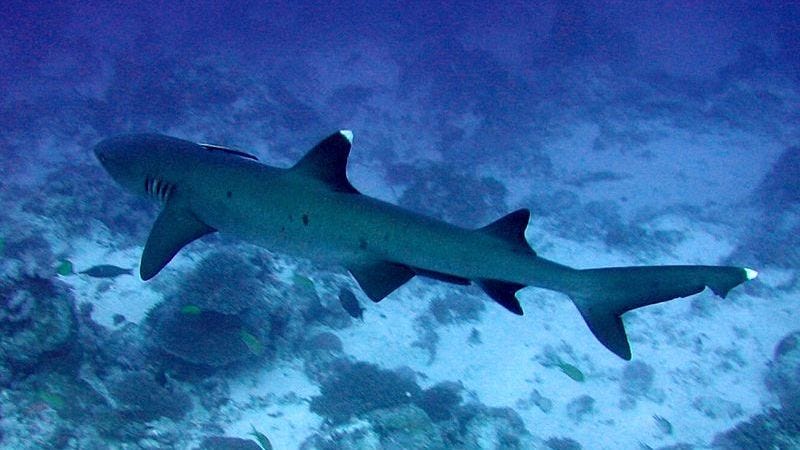 In today's increasingly globalized and interconnected world, introductions of non-native species to new environments are common. But even by modern standards, scientists are now reporting something truly bizarre: three whitetip reef sharks native to the Red Sea, Indian Ocean, and other parts of the Indo-Pacific…
The iceberg that broke away from the Larsen C ice shelf last summer opened up access to an ecosystem that hadn't seen the light of day in up to 120,000 years. There's a small window of time for scientists to examine that ecosystem before sunlight and new water change it.
Coral reefs didn't need more bad news. They're already being cooked by climate change and mangled by fishing gear. But because this is the age of humans, they are also being poisoned by billions of bits of plastic.

You've heard it before: Climate change is killing coral reefs. I'm sorry to say this sad fact remains true and just got some additional confirmation.

You wouldn't think a giant octopus could hide in plain sight for decades. But researchers have now learned that the giant Pacific octopus (GPO)—the largest known octopus on Earth, ranging from California to Alaska to Japan—is actually two species. Now that we've been properly introduced to the new "frilled giant…
If you've ever taken the long way home to avoid a path that seems unsafe, you can sympathize with unicornfish in Fiji's Votua marine reserve. A new study has shown that herbivorous reef fishes alter their foraging behavior to avoid running into sharks. In other words, even though sharks don't eat seaweed, they help…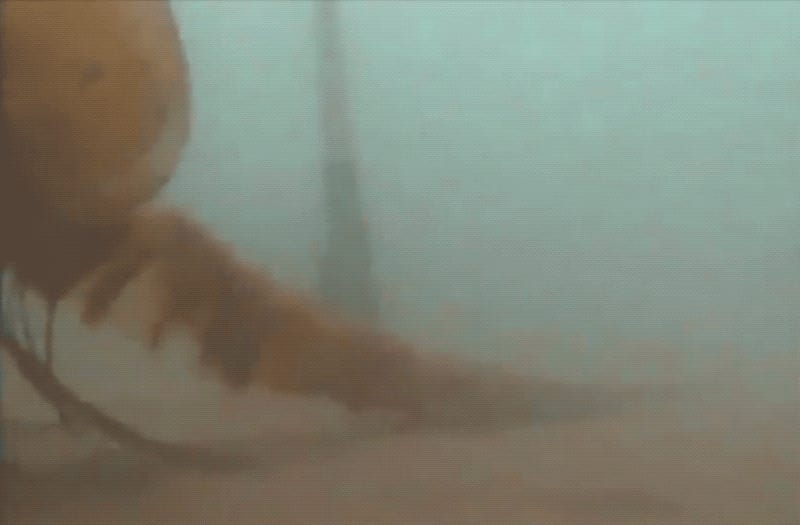 Using a small robotic sub, scientists from Columbia University have captured rare video of arctic jellyfish slithering along the bottom of the Chukchi Sea near Utqiaġvik, Alaska. The footage came as a complete surprise to the researchers, who weren't expecting to see jellyfish during the Arctic winter.
An investigation into the oral health of captive orca whales is raising serious concerns about the health and welfare of these majestic creatures. Out of boredom and frustration, many of the whales turn to chewing on concrete and steel tank surfaces, causing wear and tear that leads to further problems.

With only a few hundred individuals left, North Atlantic Right Whales are some of the most endangered whales in the world, and this summer, things took a turn for the worse. A series of strandings in eastern Canada and New England has resulted in the deaths of at least 14 whales, which is nearly 4% of the entire…