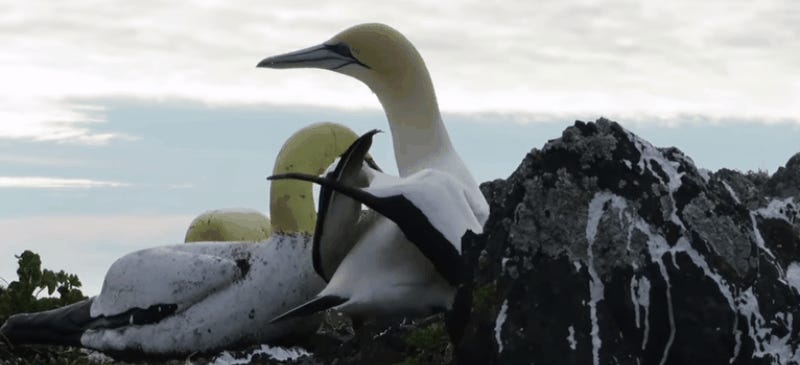 Twenty years ago, conservationists in New Zealand placed 80 fake gannet birds on Mana Island in an attempt to attract some real-life gannets. But only one bird finally showed up in 2015. That bird, which locals named Nigel, spent years in a futile effort to woo a mate who was made of concrete. But sadly, Nigel has…
The world is a teeming, buzzing, biting web of life, everything dependent on everything else in some often unrecognizable way, and a new study documenting a vast decline in flying insects across Germany has scientists fretting over the broader implications.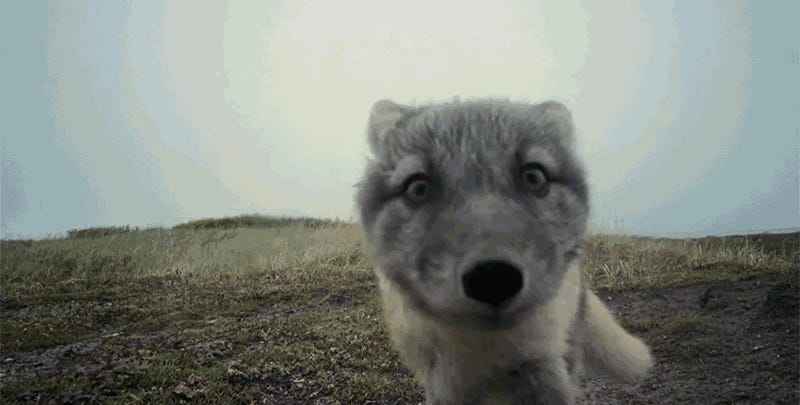 When you work as a filmmaker, watching one of your cameras get destroyed is like watching part of your livelihood disappear. But it's hard to be upset when the perpetrators dismantling your expensive equipment are a actually a pack of curious arctic fox pups—or kits, as they're more accurately called.
Wild ginseng has been harvested on U.S. soil for over 300 years to feed international demand, but the coveted medicinal plant—also known as 'mountain gold' due to its preference for higher elevations—is fast becoming a highly endangered commodity. With the harvest season recently underway, states from Virginia to…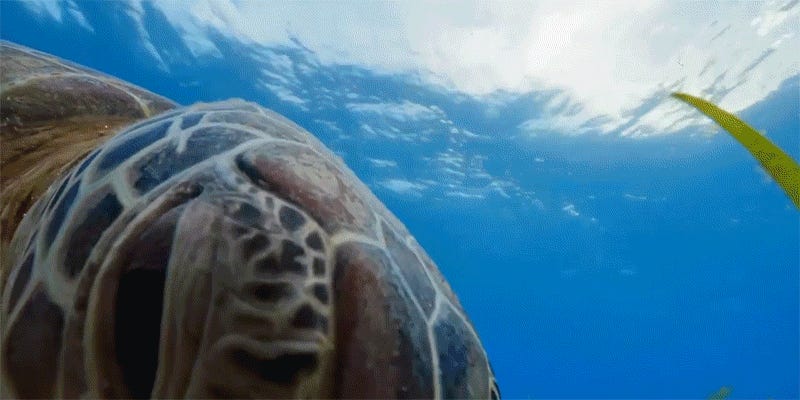 It's been 16 years since the original Blue Planet debuted and crowned BBC Earth as the king of the nature documentary. In the meantime, David Attenborough and company have focused on a number of other documentaries, but now they're circling back with a sequel to the beloved series that told the story of our world's…
German forester Peter Wohlleben wants to change the way we think about trees. Seated beneath a hazel tree outside the offices of his "Waldakademie," or Forest Academy, in the village of Wershofen, Germany, he pauses to peer up into its branches. "I just think we can have much more fun when we look at trees not just as…
Flood waters may not look all that threatening on TV, especially if you're a skilled swimmer. But flash floods, like what recently happened in the Midwest, are actually incredibly dangerous, and they can strike with little to no warning. This is what you should do if you or your vehicle gets swept away by the raging…