May I present to you the whale cam.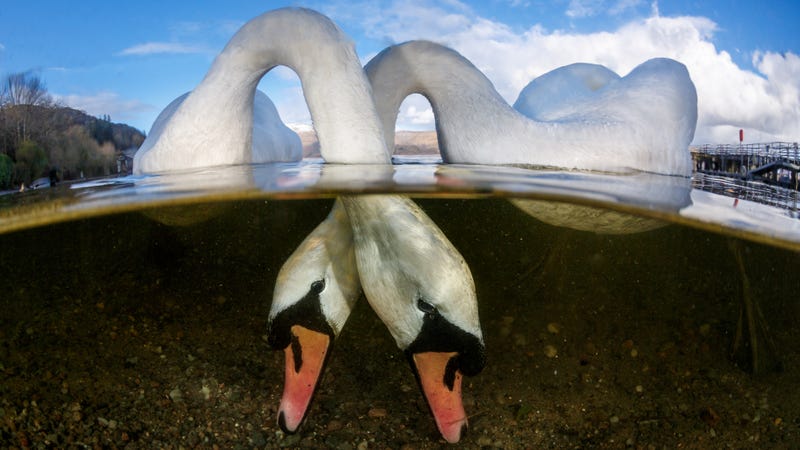 The Underwater Photography of the Year Competition announced its 2018 winners Monday, and the photos capture all the different landscapes hiding in the oceans. The competition's been going on for just a few years, and 110 lucky photos received honors this year—out of more than 5,000 entries from 63 countries. The…
The West Coast has been the land of apocalypse weather this winter. First fires. Then mudslides. Now huge waves are pummeling the Oregon, Washington and British Columbia coasts along with tropical storm-force winds. Northern California is also getting pounded to the point where a big wave surf competition is on hold…
If we don't pump the brakes on climate change, all of Greenland could eventually melt, adding about 24 feet to global sea levels. Add in the West Antarctic ice sheet, and we're looking at a total of about 40 feet of potential sea level rise from these two ice sheets alone. The question is, when is this going to…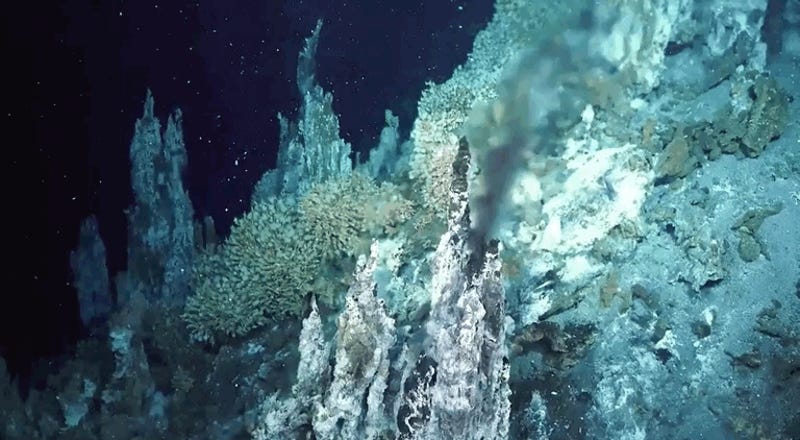 The West Mata volcanic complex, located near the small island nation of Tonga in the western Pacific, is one of the most unique places on Earth. It's literally where fire and water meet. Scientists aboard the R/V Falkor are poking around it and exploring a series of 12 underwater volcanoes for the next two weeks in an…
The deep sea is a dark place both literally and figuratively, home to the stuff of nightmares. Now, scientists have named a new unholy terror deep beneath the ocean's surface.