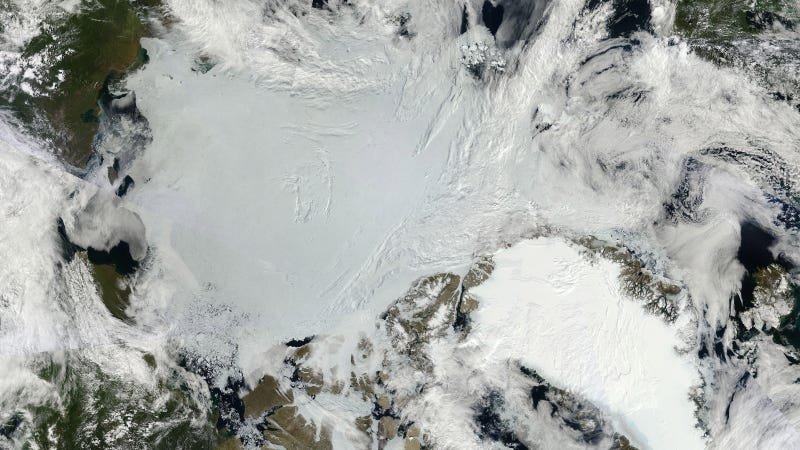 The Arctic is warming about twice as fast as the rest of the planet, but major questions remain, including how quickly sea ice will retreat, and how much of Greenland's ice will slide into the sea, over the decades to come. A new NASA-led experiment could help deliver answers, by measuring a key component of the…
Our benign version of Skynet is about to be one step closer to completion. A new weather satellite is set to launch next Thursday courtesy of NASA and a Atlas V rocket. It will provide some of the most detailed imagery of the western U.S. as well as Alaska, Hawaii, and the Pacific region ever captured from space.

That bomb cyclone you've surely read about has officially gone off. And the images rolling in are something else.