Politicizing NASA is the final frontier. Or I guess I should say, it was.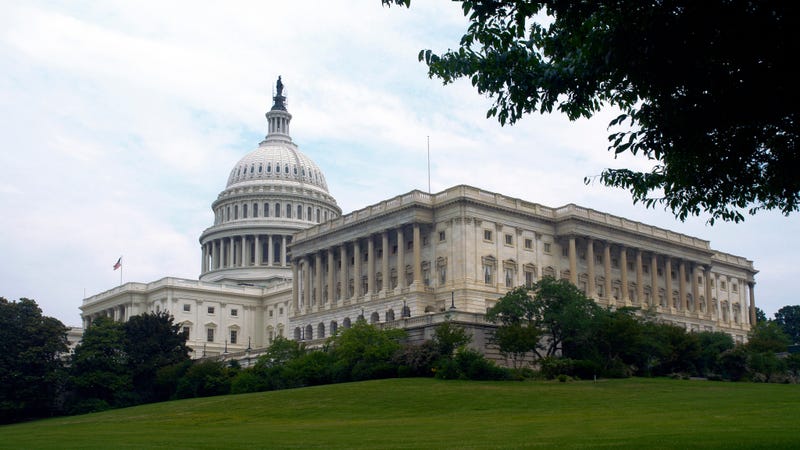 It may not include everything on environmentalists' wish lists, but a $1.3 trillion spending bill just released by Congress spares climate and energy research programs that President Donald Trump envisioned gutting.

On the heels of revelations that he called President Donald Trump an "empty vessel" in 2016, EPA Chief Scott Pruitt is now thinking this whole global warming thing might not be so bad after all.

Foiled in his bid to slash the Department of Energy's clean energy research programs in 2018, Trump is apparently going to try again: As reported by the Washington Post last week, a draft of the administration's FY-2019 budget proposes cutting funding for the DOE's Energy Efficiency and Renewable Energy (EERE)…