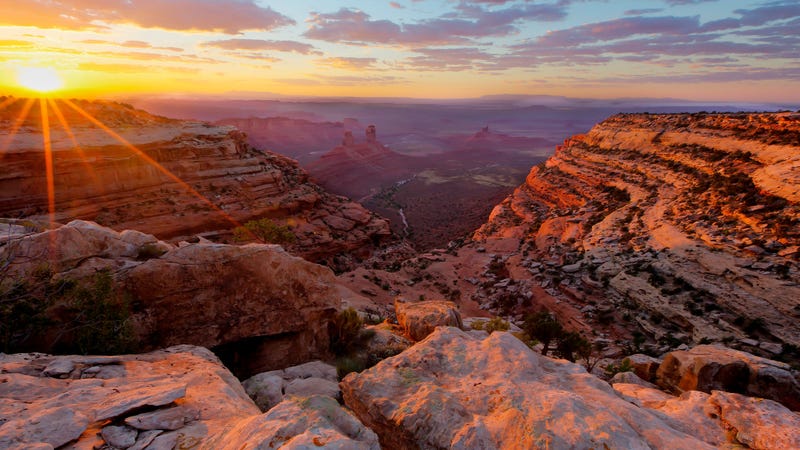 The Republican tax plan inching closer to reality seems hellbent on screwing anyone not rich enough to afford a private jet. That includes graduate students.
Sixteen young adults are taking Alaska's governor to court, alleging that the state is abdicating its responsibility in addressing climate change. In doing so, they argue the state is threatening their fundamental human rights and not doing due diligence to protect the land for the benefit of everyone.

The ongoing saga over Whitefish Energy's $300 million contract to restore power to Puerto Rico after Hurricane Maria destroyed the island's grid took a new twist on Thursday night.

April 22nd was supposed to be a victory lap and the birth of a new movement. That day, the March for Science saw a million scientists and science lovers descend on Washington, D.C. and cities and hamlets around the world, the physical manifestation of a viral online campaign.