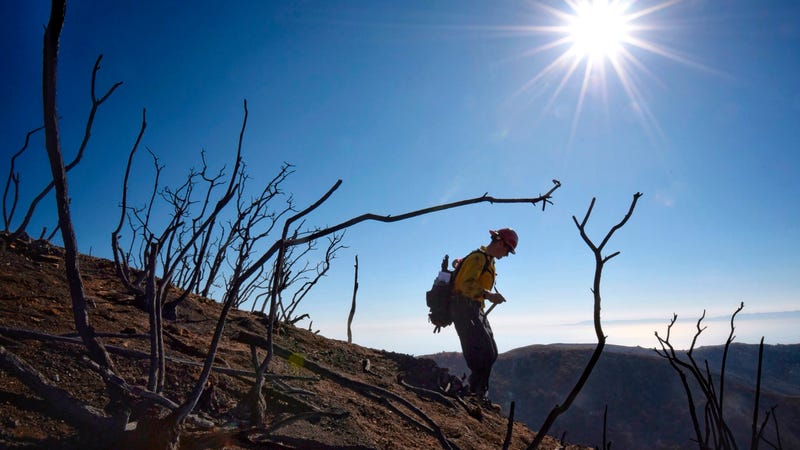 Just in time for Super Bowl Sunday, Arctic air will descend on the central U.S. as a trail of sub-zero temperatures marches down the the Canadian Rockies and parks over the Midwest. It will be short-lived and not quite as severe as the early January cold snap, but it also arrives at an inopportune time for football's…
Look, I know we cover a lot of the bad types of weather here. Wildfires, droughts, extreme cold, hurricanes. But allow me to make it up to you with some Good Weather. Snow in Sahara? Yes, please.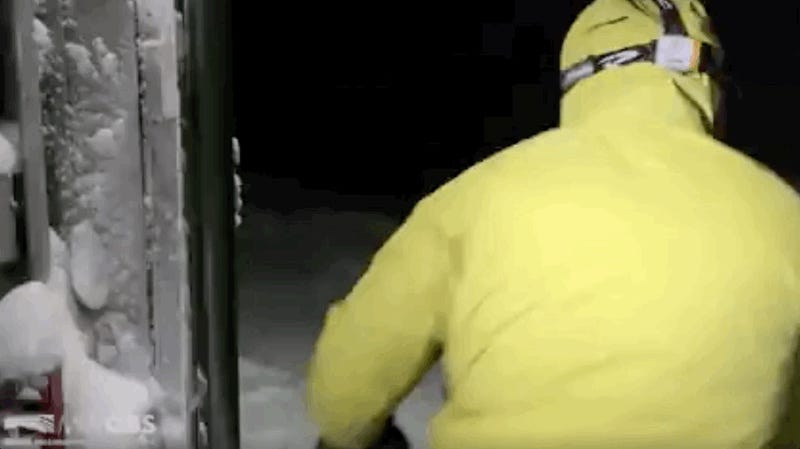 Excuse Californians if they're ready to call it a year. Massive, house-destroying, car-melting wildfires have ripped across the state throughout the spring, summer, and fall. And the nightmare isn't over yet.